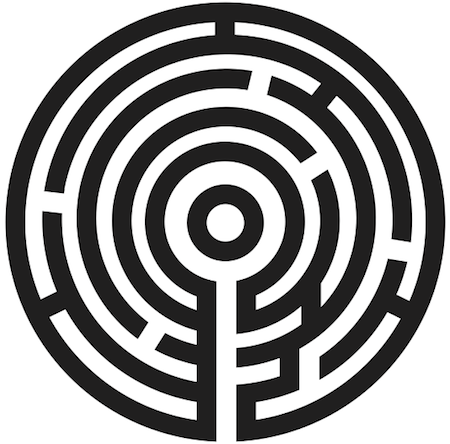 At CNTRD, making sense of the ambiguous, defining the ill-structured and navigating the unknown is what we do best. We're a critical thinking, problem-solving, system building consultancy.
We work with organizational leaders to adjust, align or build system based solutions that impact social and economic performance. 

While I've been collaborating with Kevin for a few years, I was excited to officially join the CNTRD team in early 2018. 
"Solutions should amount to more than temporary or short-term gain. They should scale as your organization grows, communities change, society evolves, and events occur. Achieving that objective means going beyond assumptions, addressing biases and avoiding "gut" reactions.
It's about getting to the center of what's really influencing your decisions, values, and actions. It's about getting to the center of your organization's activities, and behavior, so new possibilities, futures, and opportunities can be understood, addressed and activated."