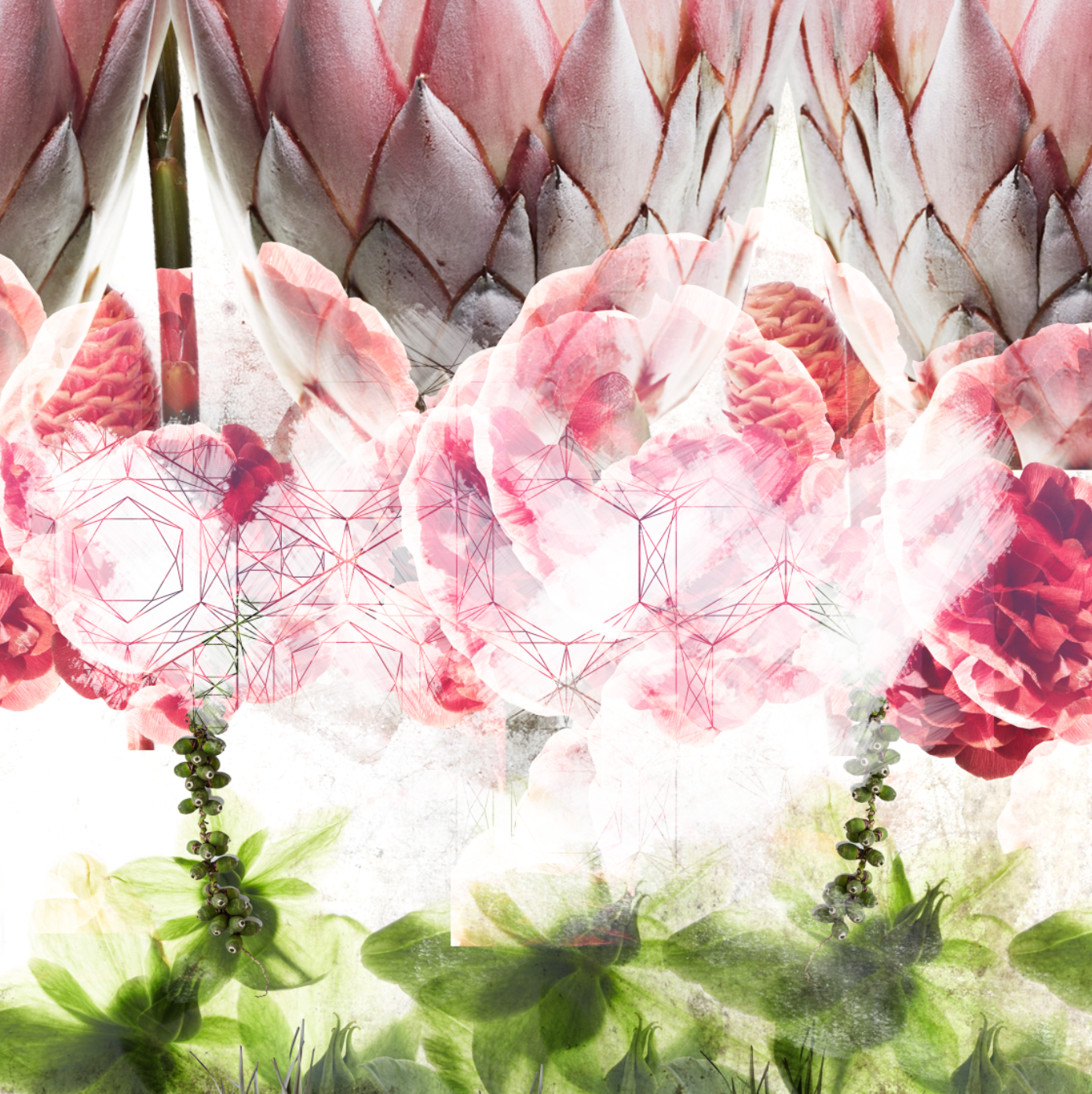 As a creative director, my approach is grounded in an understanding of the content production vertical, and I strive to design systems meant to scale.
More than ever, the nature of high-level content production is ripe for disruption. 
These projects are time-consuming and expensive to develop and execute, and long-term asset management and administration can feel tedious. To rephrase Kurt Vonnegut, "a major flaw in content production is that everyone wants to shoot and no one wants to do maintenance."
I've spent enough time in the industry to work for and with brands and agencies, artists and their agents, producers and procurement. At every level of production, there are always opportunities for stakeholders to realize new and innovative win-win arrangements. It just takes a different perspective to find them.